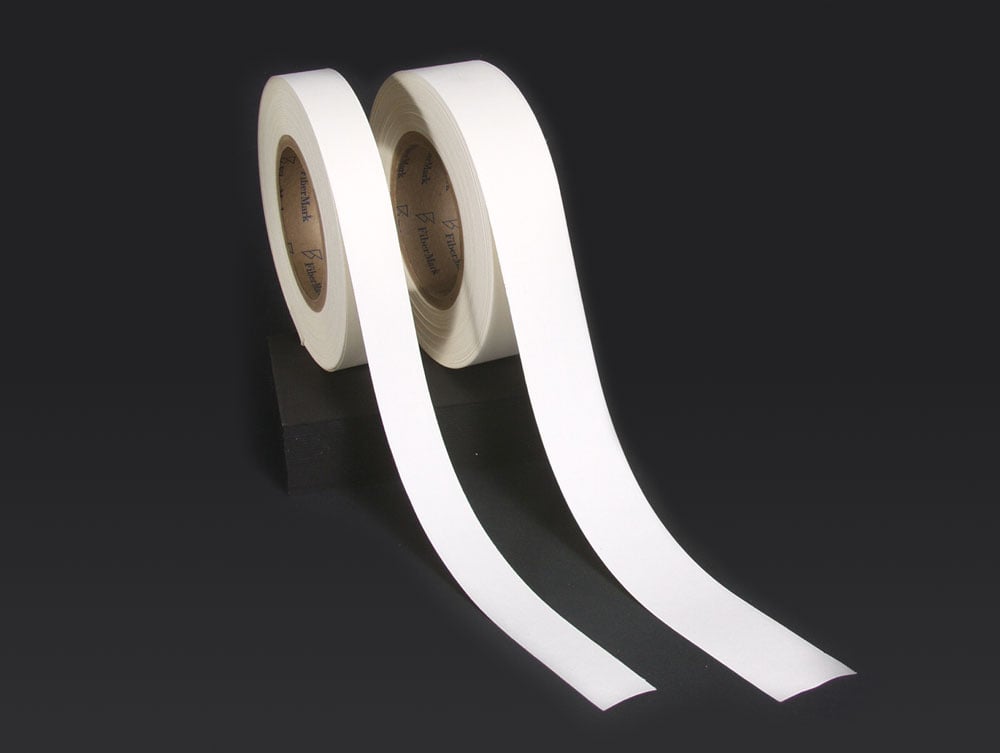 Application

We offer two different types of tape for archival use.

Linen Tape is a pliable white tape that is perfect for hinging window mats to the backing board, bookbinding or making folders. The pH-neutral water-activated adhesive is designed for long-term secure adhesion. If you need to repair or reinforce paper, consider using Linen Tape.

Tyvek Tape is a tear-resistant nonwoven polyethylene material with a pressure-sensitive adhesive. It is ideal for hinging window mats and book repairs.

While these types of tape do not have a sticky backing, our conservation-grade Tyvek Tape & Linen Tape should not be used directly on your valuable artwork.