Archival Solution of the Week:
USB & Memory Card Storage Kit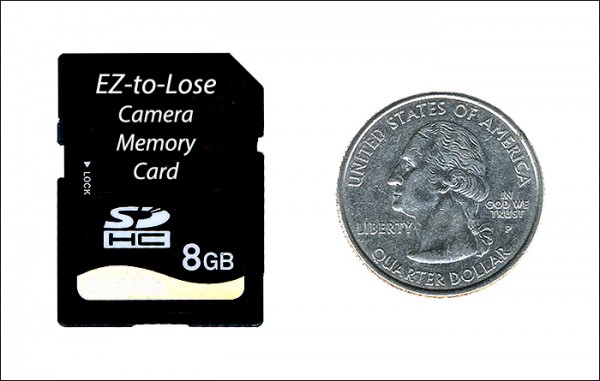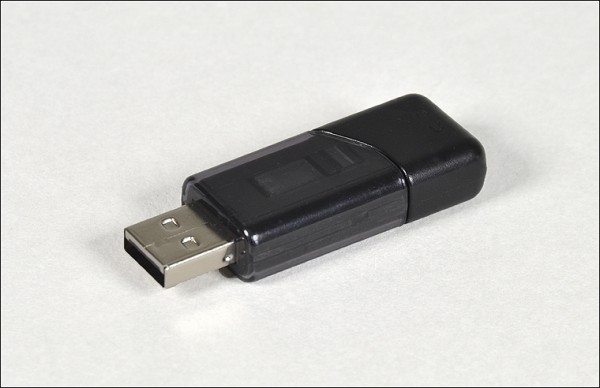 Let's face it, folks, as small as these things are, we have ALL either LOST one of them (if not many!), or we have absolutely NO CLUE what's on them.
Archival Methods' new USB & Memory Card Storage Kit addresses BOTH of these issues, once and for all!
(Please click on either image for more information.)
Looking for a safe, archival solution for organizing and storing your USB flash drives (also known as thumb drives) and your camera memory cards? Is the small profile of these storage devices making identification of their contents difficult?
Well, Archival Methods' new USB & Memory Card Storage Kit solves BOTH of these problems, once and for all!







This all-in-one kit provides organized storage for up to 48 USB drives and dozens upon dozens of memory cards. It also includes an Indexing Card and individual labels to help you sort everything out / get organized / keep track of what's what!
The kit's 8 Tray Bins (see pix above) will hold USB drives, camera memory cards (in their protective sleeves), & even 35 mm slides! (Please click here to see our fully-illustrated blog devoted entirely to archivally storing 35mm slides.)
USB & Memory Card Storage Kit:

The Specs
This kit's compact acid-free Gray Hinged-Lid Drop Front Box measures 5-1/8'' wide  x  5-7/8'' deep  x  3'' high. It provides easy access to your contents, and is sized to also hold CDs / DVDs / and DVD-Rs in cases or sleeves.







To organize and store your USB drives, the acid-free dividers included with the kit create 6 separate storage spaces within each of the 8 Tray Bins, while the kit's Index Card provides reference information for each divided section of these Tray Bins (see pix above).
The perfectly-sized 3/8 x 5/8″ labels – easily removed without sticky residue – can be used to cross-reference your USB drives' or memory cards' location within the kit, and provide you with the opportunity to add an index number or written title for each of these drives or memory cards.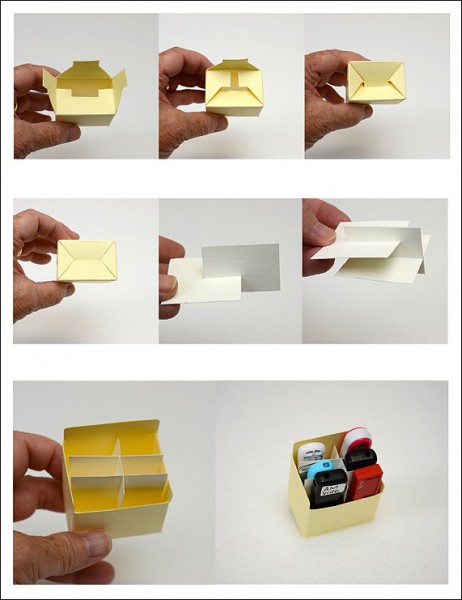 USB & Memory Card Storage Kit:

 A Last Thought
In closing, Archival Methods' new USB & Memory Card Storage Kit is the PERFECT solution for your hard-to-keep-track-of USB drives and camera memory cards (and 35mm slides or CDs / DVDs / DVD-Rs!).
Yet while we're on the subject of camera memory cards and such, please take a moment to read our fully-illustrated blog on National Photo Month / 3 Hugely Important Thoughts, which explains the REASONS you should consider printing your very best and most important photographs stored on these devices, and then archivally preserving these prints for future generations.
As a teaser, consider this:
"In 10 years, the most photographed generation ever will have no pictures."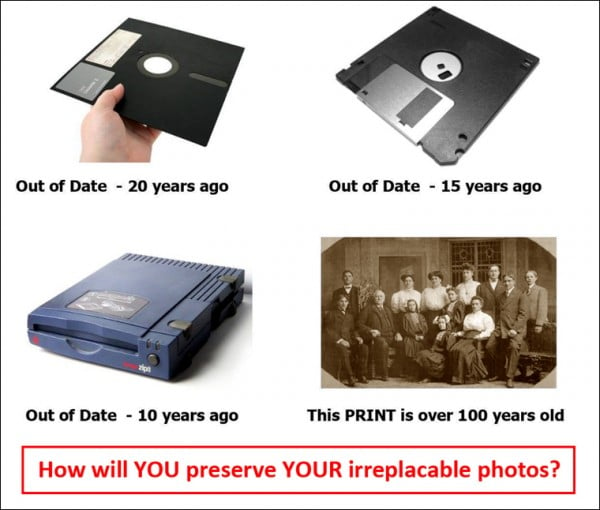 After reading this short blog we guarantee that you will NEVER look at your digital photo files the same way again, and sometime soon you will be VERY happy about that!
---
Contact Us
If you have any additional questions on preserving your collections, or would you like more information on any of our museum-quality archival storage and presentation materials, please contact us here at Archival Methods. We're always there to help with any archiving, storage, or presentation questions you may have.
We would also like to encourage you to follow us on Twitter, Facebook, Pinterest, and our large selection of informative and crisply-illustrated (and often humorous!) blogs for up-to-the-minute information, Archival Solutions of the Week (take a look at this archive for more info!), and stories of interest. Likewise, our exclusive short videos illustrate many of the archival products and procedures that you may wish to "see in action," so please take a look!
Lastly, we would like to encourage you to click here to sign up for weekly emails alerting you to our Archival Solution of the Week blogs! It's easy & fast, and usually saves you 15%!
---