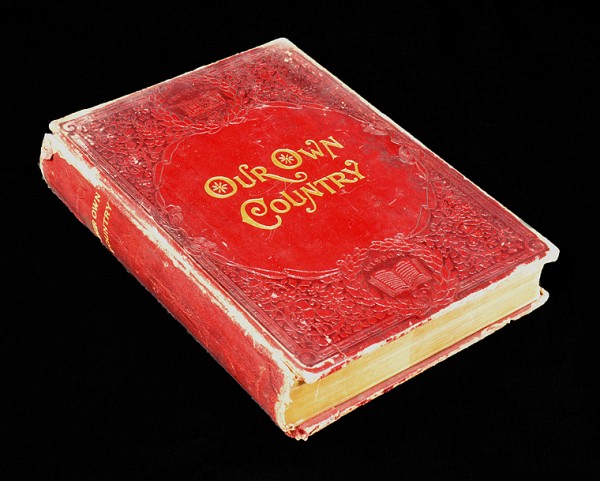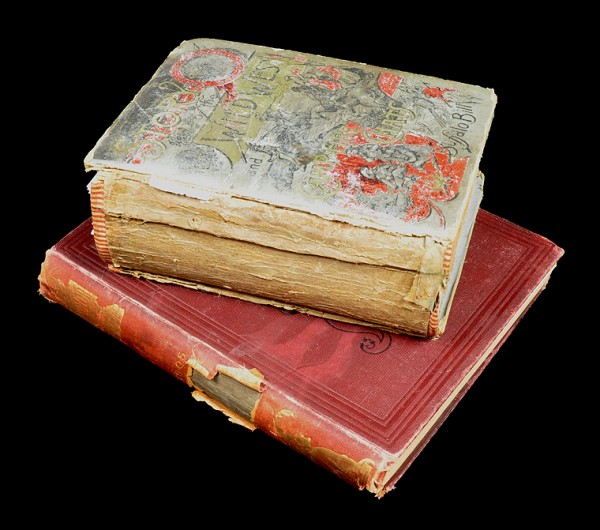 A great many different types of important photographs, prints, documents, books, collections, fabrics and family artifacts can be organized and archivally preserved by individuals working at home using a variety of archival materials, protective enclosures, and acid-free storage boxes (see our richly illustrated blog postings for all sorts of informative how-to info).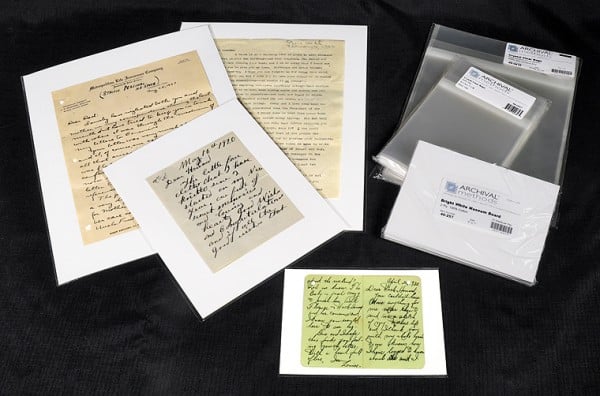 Yet if you wish to repair or conserve very old artifacts or fragile documents, or damaged items that are either monetarily or sentimentally valuable, you may want to consider consulting an expert conservator before taking any action on your own.
A trained conservator will be able to lend their expertise to help you determine the best way to repair and protect your delicate artwork, photographs (see above), collections or genealogical materials. Such professional expertise may be especially helpful when dealing with papers, photographs, books or artworks that have been exposed to damp or moldy environments; that have been damaged by overexposure to light; that have tears or holes caused by mishandling (or angry spouses); those displaying residues left from old tapes, labels, and incorrect mounting (see below); or many of the dozens of other hazards that historically- or personally important artifacts face.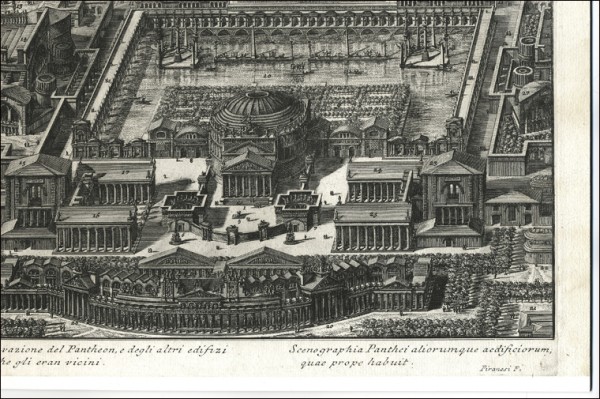 If the need for professional help with YOUR collections ever arises, the following tips can guide you toward finding the right conservator for your needs.
1. Finding Conservators
You can often locate a trained conservator in your general area by going online. An informative list of professional conservators—and what to expect / what questions you should ask—can be found on the American Institute for Conservation of Historic and Artistic Works (AIC) website. Alternative search terms such as "find a conservator" or "paper conservation" or "photographic conservation" can often render great results, although you should be aware that a search for "photographic restoration" will often bring up photo labs that only restore scans of damaged or faded old photos (which may be all you want or need) rather than the conservation of the actual antique image itself. A call or visit to a local or regional museum might also be helpful as the institution might have a trained conservator on staff, or at least be able to steer you in the right direction to find one.
2. Experience Counts
Once you have located a conservator who specializes in your particular needs, don't be afraid to ask him or her about their experience, as discussed in another AIC link. Inadvertent damage that occurs to a one-of-a-kind or personally valuable piece while undergoing conservation may be irreparable, so it's important to establish that the conservator has extensive experience with your type of artifact. As an example, a conservator may be an expert in restoring old books yet doesn't have a clue when it comes to old photographs, and vice versa.
3. References Won't Hurt (they're actually important!)
Consider asking for references from past clients. While this might seem like an uncomfortable question to pose, a true professional will have no qualms about it. You wouldn't move forward with the remodeling of your kitchen without first checking the references of the contractor, so take the same care with any conservator you are considering entrusting with your valuable or irreplaceable artifacts. On the flip side of reference inquiries, should your chosen conservator do a really good job please let him/her know that you would be happy to serve as a future reference. 
At the end of the day, a trained and seasoned conservator will be able to repair or preserve your artifact or collectible to ensure that it remains intact for many generations to come. As the custodian/curator of your particular collection of family photographs, artifacts, or genealogical records, it's up to you to seek the qualified individuals who will help you meet whatever conservation needs you may have.
---
As mentioned above, there are many things you yourself can do to ensure the archival preservation of your collections, photographs, artworks, and genealogical records (see our informative blogs covering many such subjects). We hope you will feel free to comment on this post or to contact us with any questions you may have, as we've got decades of experience with museum-quality archival preservation, presentation and storage materials & practices.
We would also like to encourage you to follow us on Twitter, Facebook and Pinterest for up-to-the-minute information and stories of interest.
---