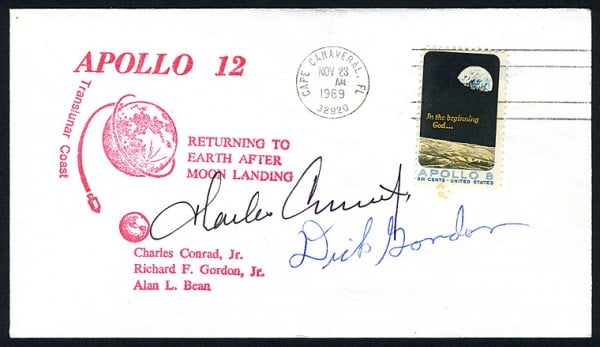 Well-preserved signed documents, family records, photos and other artifacts provide a fascinating window onto the past, both in the here-and-now present and for future generations to come. In 2014 the National Archives showcased a rich collection of signatures of notable leaders and figures from U.S. history. The 10-month exhibit entitled "Making Their Mark: Stories Through Signatures," included the signatures of famous individuals such as abolitionist Harriet Tubman, singer and cultural icon Frank Sinatra, the notorious Saddam Hussein and, of course, John Hancock. While your own collection of autographs, signatures or family letters may not include individuals of such historic stature, archivally preserving signed artifacts is still something everyone should consider.
Signatures Galore
The exhibition at the National Archives featured more than 100 diverse signatures, including those of many world leaders as well as entertainers such as Michael Jackson. Delaware Online reported that there was even a basketball signed by the entire Duke University men's basketball team that won the 2001 NCAA championship. 
Not all of the signatures in the exhibition were from famous figures, however. One such item on display was a card that was sent to President Dwight Eisenhower by 10-year-old Michael Rosenberg. The child's parents—Julius and Ethel Rosenberg—were due to be executed for espionage and treason for their role in passing classified nuclear weapons secrets to the Soviet Union in the 1940s-1950s. In his letter young Michael Rosenberg pleaded with the President to spare his parents' lives, but the request was ultimately unsuccessful and the Rosenbergs were executed in June of 1953 during the height of the "Red Scare" that was sweeping the country.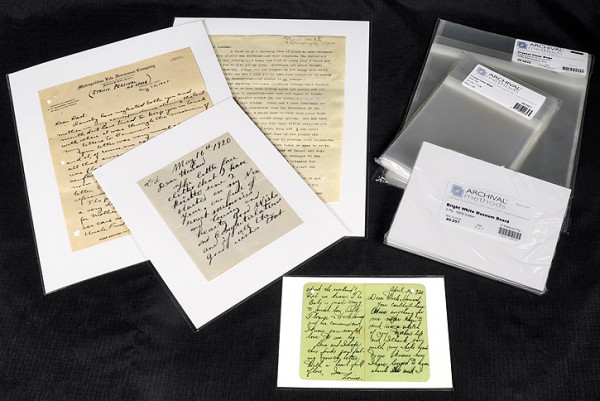 Not Just Names on Paper
One reason for such a specific exhibit at the National Archives is that the "art of the signature" is slowly disappearing in the digital age. Not only is cursive writing no longer taught in many schools these days, signatures can now be added digitally to contracts and other documents, which detracts from their uniqueness and their ability to tell a story. Nearly every American knows about John Hancock's signature on the Declaration of Independence, but no one thinks twice about the signatures potentially missing from important present-day documents, such as controversial bills currently being signed into law.
"As a historian, I think it's sad, but I think it's inevitable," Jennifer Johnson, chief curator of the exhibit, told Delaware Online. "I do think we're losing a little bit of uniqueness."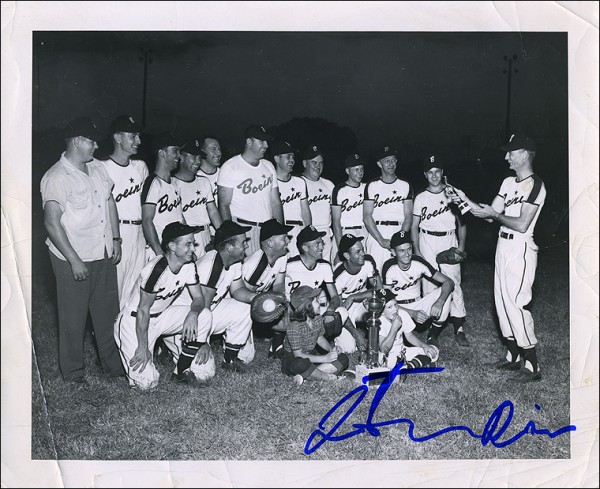 Preserving Signed Documents in Your Own Collection
Whether you've spent a lifetime collecting signatures of politicians, astronauts, musicians or your favorite sports heroes—or you just want to save your grandparents' letters to the family to someday show them to your own grandkids—the right archival products and practices can help you protect and preserve these items for years to come. Consider these basic guidelines:
Start with Clean Hands
Always wash your hands before handling signed items in your collection. Regular soap and water should do the trick when it comes to removing dirt, lotions, and the naturally-occurring oils on hands and fingers. As a second line of defense, consider wearing white cotton inspection gloves to further protect your signed artifacts from damaging dirt and oils.
Acid-free open-end envelopes and 3-ring print pages are ideal for preserving signed letters, documents and collectibles.
(Please click on images for more information.)
Choose the Right Archival Products for Your Needs
Acid-free flap envelopes or open-end envelopes are perfect for storing signed documents, as are archival file folders. Each of these high-quality products can then be stored in acid-free boxes available in a variety of depths, sizes and colors, or in an all-in-one archival document storage kit.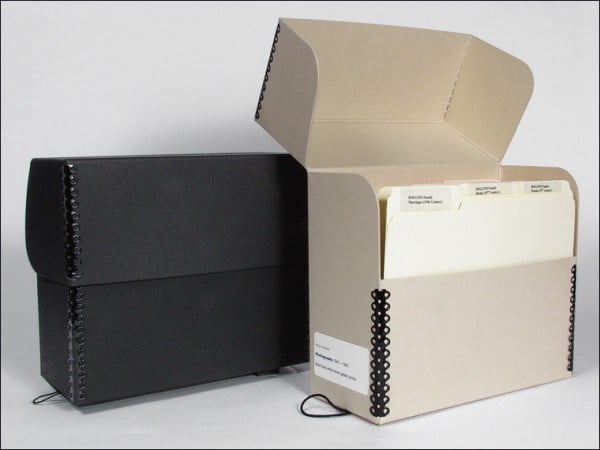 Archival polyethylene bags come in many different sizes, and allow you to safely handle and store your signed artifacts.
(Please click on images for more information.)
There are a number of other solutions available should you prefer to store old signed letters, documents, cards and other ephemera in clear enclosures. These will let you safely handle them while allowing you to see your artifact without the need to remove it from an envelope or file folder. For this, consider individual clear polyethylene bags or crystal clear bags (see above), available in just the right sizes to fit your documents and collectibles, all of which can then be stored in acid-free boxes or files. 3-ring print pages (see below) also come in a similar variety of sizes and formats, and can be stored in an archival binder and slipcase for high-level protection, easy access, and elegant presentation.
3-ring print pages come in a variety of sizes and formats for a perfect fit. Collector-grade 3-ring binders come in two sizes and four different colors.
(Please click on images for more information.)
Repair Work Anyone Can Do
If you have a signed paper document in your family archive that is torn or damaged, consider repairing it yourself with Filmoplast P document repair tape. This is a museum-quality archival tape that is easy to use for minor repairs. As always, however, if you have a tremendously valuable document or artifact—either monetarily or sentimently valuable—it is always best to consult a trained conservationist before you attempt any repairs.
Location, Location, Location
The three rules of real estate also apply to the storing of important documents, letters and artifacts. Never store your collection in attics or basements, as wide fluctuations in humidity and temperature are usually always detrimental to archival survival. Instead, store your signed artifacts (and ALL your archives and collectibles) in a cool, dry closet or shelf in your "living space" on the first or second floor of your home or office, as temperature and humidity levels usually remain within relatively safe ranges.
No Need to Go It Alone
If you have any additional questions or would like more information on the archival storage and presentation materials that are right for you, please contact us here at Archival Methods. We're always there to help with any archiving, storage, or presentation questions you may have.
---