is
Pleased to Announce
Our New & Improved Blog Navigation Page
for
Photographers

 

/

 

Artists

 

/

 

Family Historians

 

/

 Collectors  

/

 Everyone!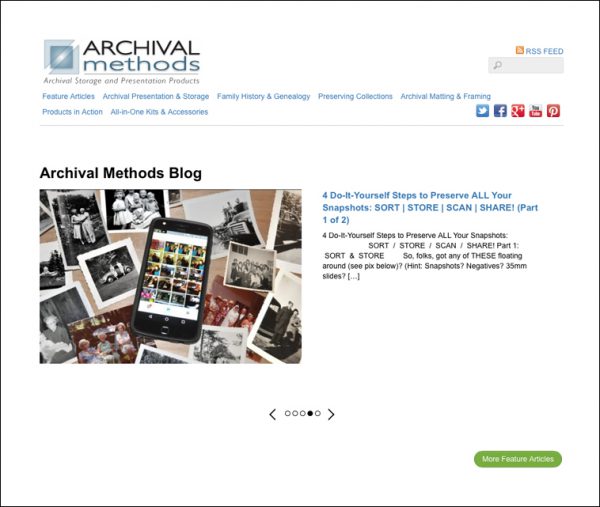 (Please click on the image to go to the NEW Archival Methods blog homepage.)
We here at Archival Methods have just reformatted our blog homepage by creating SIX new, easy-to-navigate categories SPECIFICALLY GEARED towards both the types of customers we have and the types of engaging & fully-illustrated articles YOU'RE looking for!
Using Archival Methods' fully-illustrated & insightful blogs as your guide, EVERYTHING you store or present including your collections, family archives & genealogy research, or portfolios will be secure in MUSEUM-QUALITY archival products! 
Not only will you save TIME and MONEY, your materials will be well-organized & easily accessible for decades—even generations!—to come! 
So, take a look at our NEW blog categories, and explore our blog homepage for great postings—past & present:
•   Feature Articles   •
Preservation & Storage   •   Family History & Genealogy   •   Preserving Collections
Matting & Framing   •   Products in Action   •   All-in-One Kits & Accessories
(Please click on either image to go to the NEW Archival Methods blog homepage.)
---
(Please click on each image to see that particular blog.)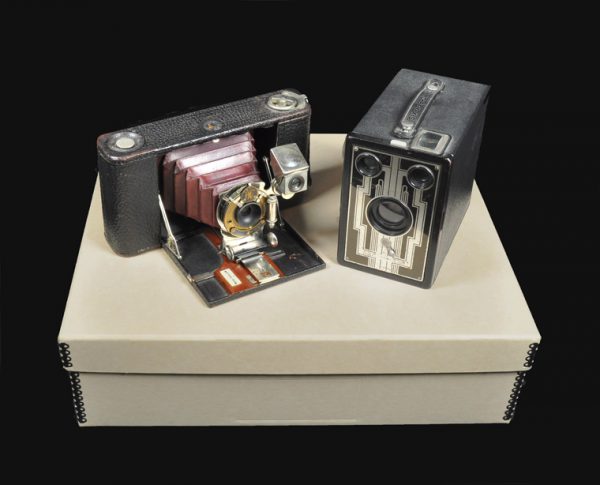 Feature Articles
This is where we publish new & exciting posts that cover EVERY type of archival challenge—and SOLUTION!—you can think of for artists, photographers and genealogy researchers. Check back frequently, as we're ALWAYS adding new blogs!
---
Presentation & Storage
Geared toward the photographer / artist / hobbyist (and everybody else!) who is looking for the BEST up-to-date information on presenting & storing their work—WHATEVER it may be!
---
Family History & Genealogy
Dozens upon dozens of insightful blogs that will help EVERYONE from the armchair family historian looking to preserve family snapshots, wedding dresses and fabric items, or heirlooms, all the way up to the serious genealogy enthusiast who wants to know the very best ways to preserve their family's heritage.
---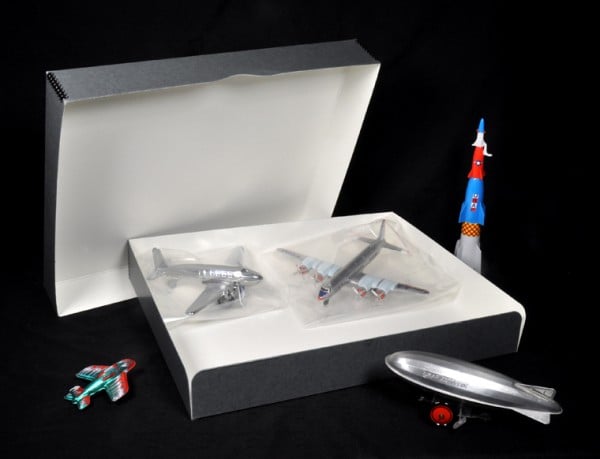 Preserving Collections
Everyone collects SOMETHING! Find out how to archivally preserve it with these illustrated blogs! Everything from old postcards to toys to world-class museums collections, all of it can all be found right here!
---
Matting & Framing
Many individuals think that matting & framing can only be done by professionals. Well, we here at Archival Methods ARE professionals, and with our fully-illustrated blogs we'll show you how to do it ALL—easily & archivally—for less than you'd spend at practically ANY frame shop! Art, photography, genealogy—we cover it ALL!
---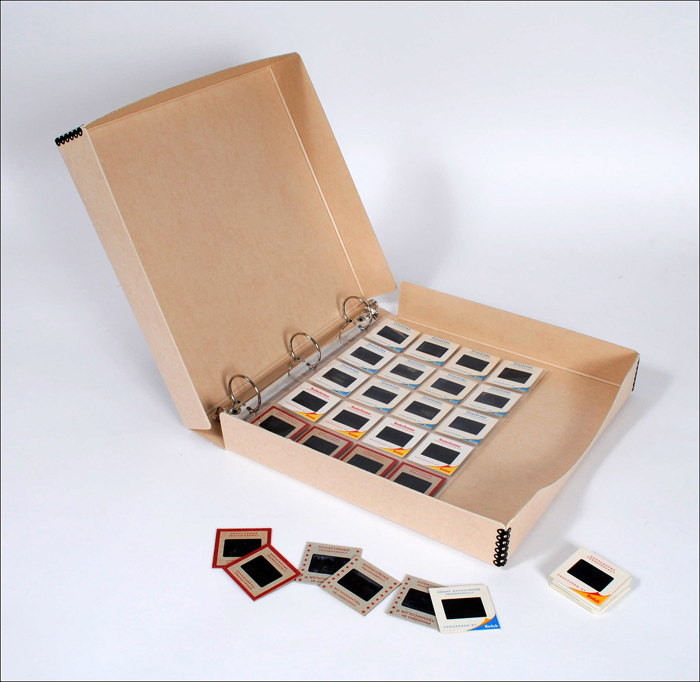 Products in Action
Maybe you've wonder JUST HOW a particular archival product or procedure worked, or what "acid-free" REALLY means, or what the BEST products might be for YOUR particular needs. We explain it all right here, often including info on what NOT to do, which can also be VERY important!
---
All-in-One Kits & Accessories
Archival Methods is known the world over as the source for the VERY BEST in archival supplies. We have over 100 years of combined experience in the use of these materials. This collective knowledge has allowed us to create a wide range of fine quality, easy-to-use kits that will address many of YOUR individual needs—all while saving you TIME & MONEY!
---
In closing, since we launched our informative & fully-illustrated blogs just over 2 years ago we've had HUNDREDS OF THOUSANDS of reads!
And now, with our new in-depth blog categories, it's EVEN EASIER to find the topics you're looking for
Come see what the noise is all about, and check back often to see what's new! 
There's something for EVERYONE on our NEW blog homepage!
Spread the word by sending a link to this page to your friends, family & colleagues!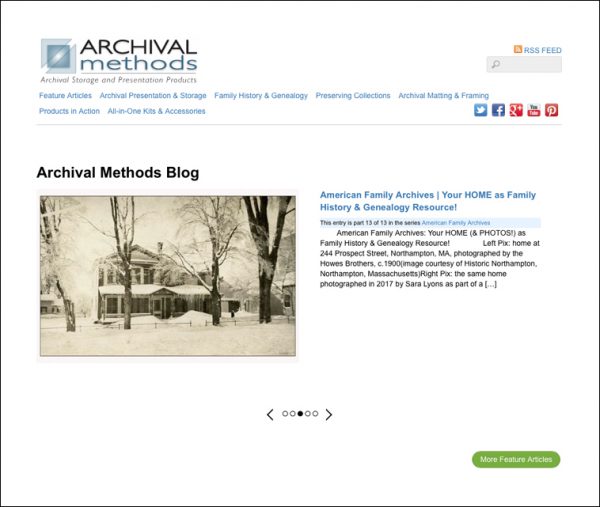 (Please click on the image to go to the NEW Archival Methods blog homepage.)
---
Contact Us
If you have any additional questions, or would you like more information on any of our museum-quality acid-free storage & presentation materials, please contact us here at Archival Methods. We're always there to help with any archiving, storage, or presentation questions you may have.
We would also like to encourage you to follow us on Twitter, Facebook, Pinterest, and our large selection of informative and crisply-illustrated (and often humorous!) blogs for up-to-the-minute information, Archival Solutions of the Week (take a look at this archive for more info!), and stories of interest. Likewise, our exclusive short videos illustrate many of the archival products and procedures that you may wish to "see in action," so please take a look!

---