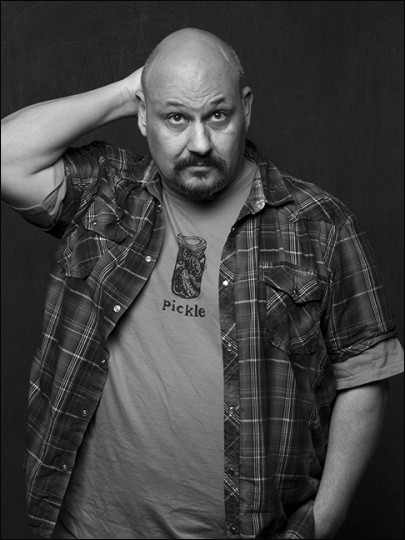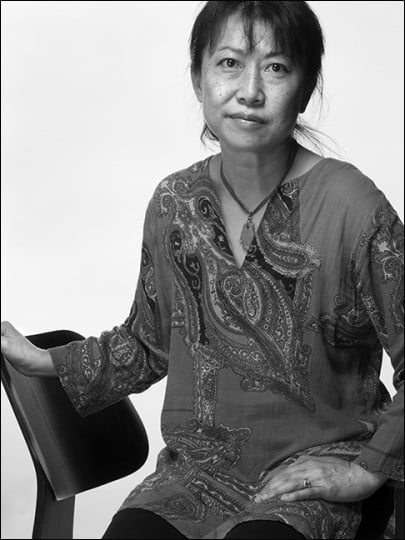 The Artists Seen Project / Part 2:
Why Use 8-Ply Archival Mats
In Part 1 of our two-part series on the elegant photographic portraits of David Moog (click here to see Part 1), we introduced you to the photographer himself, his ambitious Artists Seen: Photographs of Artists in the 21ST Century project, and the exhibition of this work at the Burchfield Penney Art Center in Buffalo, New York, from November 11, 2016 through March 26, 2017 (please click here to see Part 1 of this series).
With these introductions made, it's time to take a look at the "mechanics" of David's choice to use 8-ply 100% cotton museum board archival mats to exhibit these potent, large photographic prints—a choice that YOU may also wish to consider when matting and framing YOUR OWN photographs / artwork / collectibles / & important family artifacts.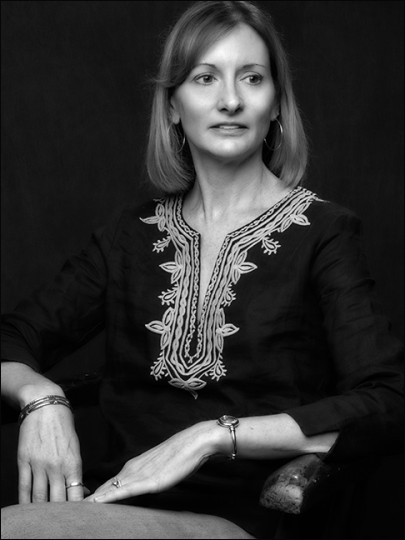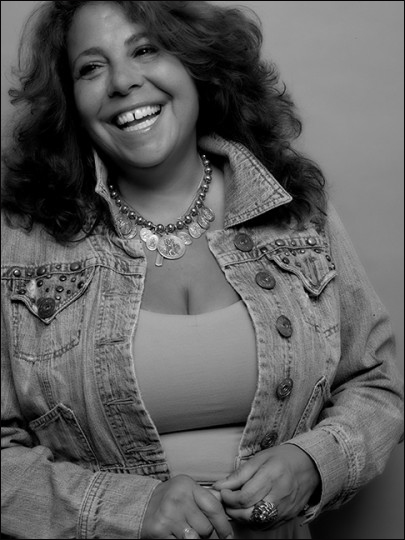 The Artists Seen Project / Part 2: 

Why Use 8-Ply Archival Mats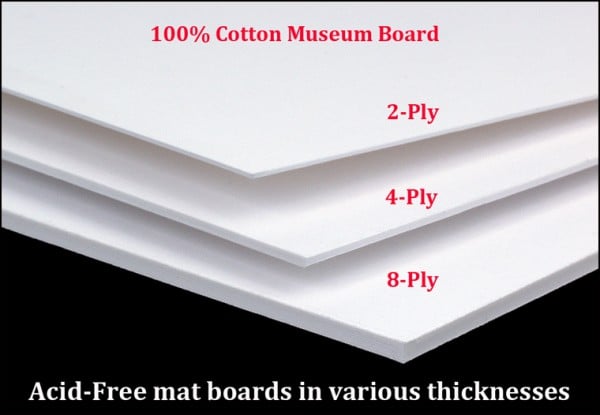 Since David's photographs are large, measuring a healthy 15 x 20″ and matted and framed to 23 x 28″, he knew early on that the BEST way to showcase these works was to present them in 8-ply archival mats (see pix above).
While you, gentle reader, are undoubtedly familiar with 4-ply mats, which are far-and-away the types of mats most commonly seen in galleries, museums and frame shops, 8-ply archival mats are TWICE as thick, providing a stunning sense of "presence" to any work—large or small—matted with it.
Yet in addition to elegantly (and archivally!) enhancing his works, David told us that due to the large size of his photographs they would also benefit from the increased structural support afforded by 8-ply archival mats.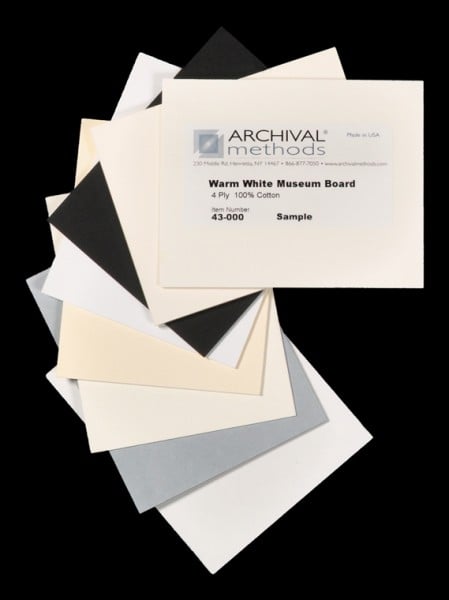 Since David's is working in black & white, he was already aware that he wanted to use bright white 100% cotton museum board for his mats, as bright white is often considered the "standard" mat board color for B&W photographs. 
If, on the other hand, YOU aren't sure which color acid-free archival mats might be right for YOUR OWN matting projects, ordering a FREE Mat Board Sample Kit is the answer (just $2 bucks to cover the postage), as this kit contains samples of each color and thickness of our museum-quality acid-free mat boards and backings (see pix above, and please click here to see our short video on using this handy kit to select which color is best for YOUR needs).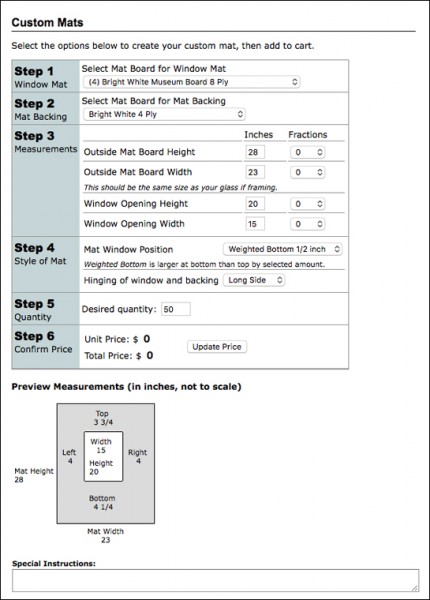 When the time came for David to contact Archival Methods to actually order his mats, we steered him to our simple-to-use Custom Mat Cutting template (see pix above), and all he had to do was enter his preferred window size (15 x 20″) / his desired outside dimensions of his mats (23 x 28″) / and whether he wanted his mats "centered" or "weighted" (please click here to see our fully-illustrated blogs that explain all you'll ever need to know about custom mat cutting / "weighting" your mat / and more).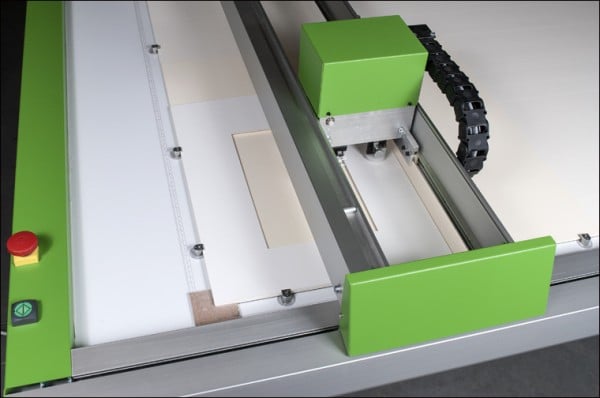 BOOM! All of the other calculations were done for him, and after entering David's custom specifications into Archival Methods' precision mat cutter (see pix above) the end result was 50 custom-sized / custom-cut acid-free archival mats that matched all of his measurements EXACTLY!
As an added bonus, since all of David's 620+ photographic portraits (thus far!) are the same size, he mentioned to us that he is looking forward to reusing the same archival mats over and over again for different exhibitions and to display different works in the series.


8-Ply Archival Mats:

A Word About Cost
Are 8-ply 100% cotton museum board archival mats more expensive that standard 4-ply mats? Well, in a word – yes.
Yet for projects such as David's, where the overall size of his prints comes into play, and for artwork or photographs that YOU may have—large or small—sometimes going with the substantial "presence" afforded by 8-ply archival mats is definitely worth it!
If you're looking to REALLY make a statement, and if you REALLY want to make your own piece stand out, consider using 8-ply archival mats (which we at Archival Methods would be happy to help you with through our easy-to-use Custom Mat Cutting template, or contact us if you'd like more information).
If you do the math, folks, the investment you've made in whatever artwork or photographs you want to display will be enhanced even further when matted this way.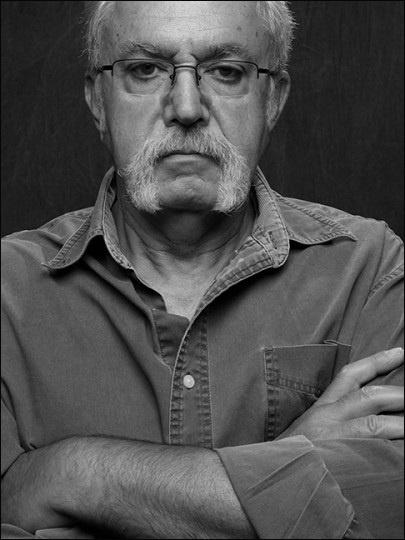 In closing, if you'd like more information on archival mats for elegantly presenting YOUR OWN images, please click on any (or all!) of the following links to see our complete, fully-illustrated 6-part series of blogs on Matting.
   • Part 1: Good Mats / Bad Mats – The Overall Philosophy of Matting
   • Part 2: Choosing the Best Colors and Mat Board Thickness for Your Piece
   • Part 3: Outside Measurements / Inside Window Measurements / Cropping
   • Part 4: "Centered" or "Weighted" Mats
   • Part 5: Hinging Your Mat Board
   • Part 6: Other Precut and Custom Mat Cutting Options and Services
Lastly, to learn more about David Moog and his Artists Seen project, please click here to go to Part 1 of this two-part series of blogs. And if you're in upstate New York between November 11, 2016 and March 26, 2017, be SURE to stop by the Burchfield Penney Arts Center to check out David Moog's phenomenal portraits. You'll be glad you did!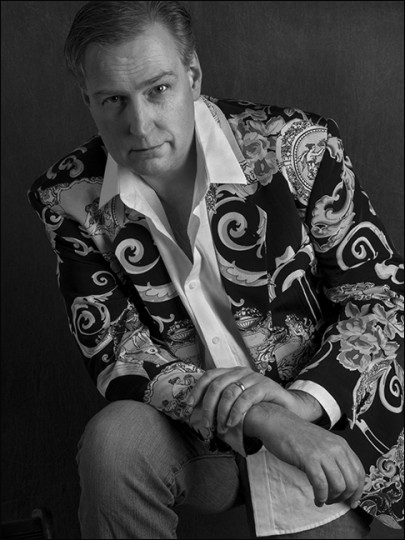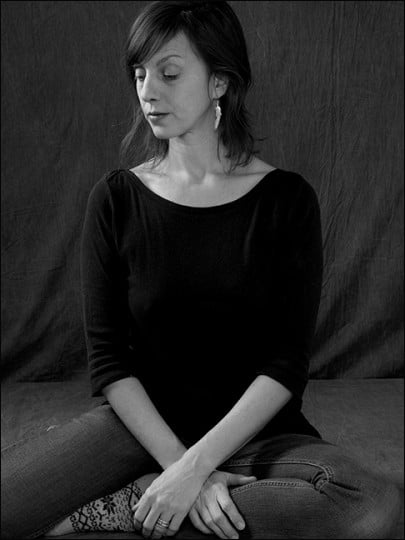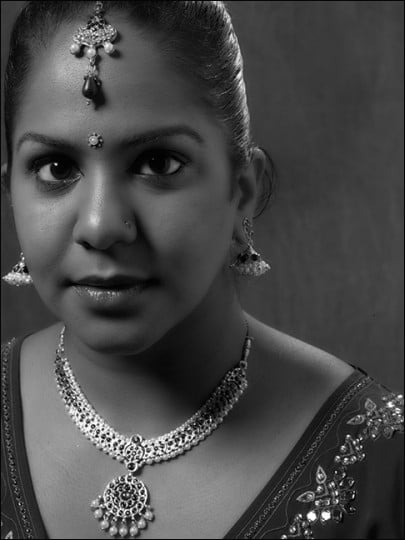 ---

Contact Us
If you have any additional questions on preserving your collections, or would you like more information on any of our museum-quality archival storage and presentation materials, please contact us here at Archival Methods. We're always there to help with any archiving, storage, or presentation questions you may have.
We would also like to encourage you to follow us on Twitter, Facebook, Pinterest, and our large selection of informative and crisply-illustrated (and often humorous!) blogs for up-to-the-minute information, Archival Solutions of the Week (take a look at this archive for more info!), and stories of interest. Likewise, our exclusive short videos illustrate many of the archival products and procedures that you may wish to "see in action," so please take a look!
Lastly, we would like to encourage you to click here to sign up for weekly emails alerting you to our Archival Solution of the Week blogs! It's easy & fast, and usually saves you 15%!




---