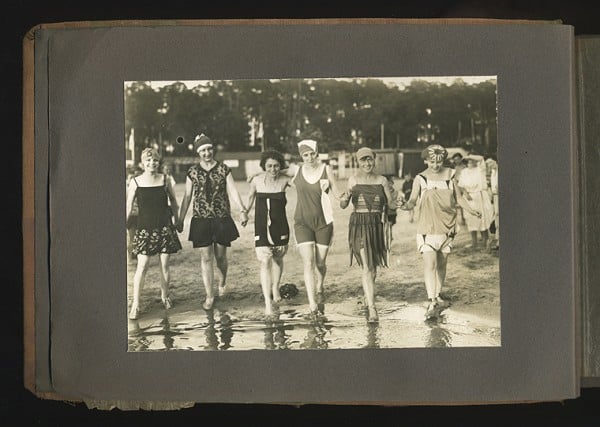 Archival Storage / Your New Year's Archival Solutions Resolutions
(Subtitle: There is NO TIME like the present!)
---
So, last year around this time you may have decided that:
"This year I'm FINALLY going to gather together all my family photographs, documents, genealogy files, art portfolios, my vast collection of ___________ (fill in the blank with whatever you collect), and make sure that EVERYTHING is organized and ALL my archival storage and presentation needs are addressed."
Yeah, how did that resolution work out for ya?
If you're anything like me, one of two things (or both!) happened:
1.) you (and I, for that matter) never got around to it
2.) it was January 1st, 2015 one day, and December 31st, 2015 the next
So, what is going to make 2016 any different? Well, of tremendous importance is the fact that you NOW have a wide range of illustrated, easy-to-follow blogs from Archival Methods that explain everything you need to know about archival storage, acid-free products, and overall "best practices" and philosophies.
Launched just last summer, our 40 or so current blogs are comprehensive (yet relatively compact), informed (yet often funny), and have already clocked in at over 39,000 reads. That's a lot in just 6 months, folks! The reason? Our blogs are short, sweet, and to-the-point. They are illustrated with great photos, and each is written by someone who has the EXACT SAME archival storage and display needs that YOU have (and a slightly off-kilter sense of humor about everything, too).
So, armed with all the info you might need to start (and FINISH!) those organizational and archival storage projects you need to address, visit any (or all!) of the following Archival Methods blogs.
And, as always, please contact us here at Archival Methods via phone or email if you have any additional questions on any particular item from your family archive, collection or art portfolio, as we're always happy to get you the answers you need.
---
Your 2016 New Year's Archival Solutions Resolution:
Archival Storage / Presentation / Organization Made Easy(!!!)
(Please Note: information on archivally preserving your ENTIRE family archive can be found in our 9-part (thus far) AMERICAN FAMILY ARCHIVES series of Feature Article blogs described below. Blogs on preserving additional SPECIFIC TYPES of family artifacts and collectibles are listed after these.)
---
American Family Archives Series / Why I Gotta Do This:
A Journey into Ancestry, Genealogy, Family History, Antique Photographs, Disorganization,
Dysfunction, Chaos, and One Man's Search for Archival Salvation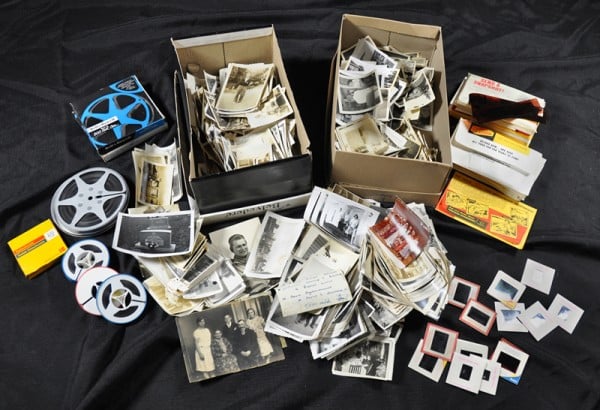 Part 1: Overall Philosophy of Personal Family Archives
Part 2: Finding Family Archives, Photographs and Artifacts
Part 3: Setting Up a Great Work Space to Sort Your Stuff
Part 4: Sorting Through Family History –
Images, Media Types, Family History and Priceless Junque
Part 5: Quick & Easy Methods for Dating Photos & Media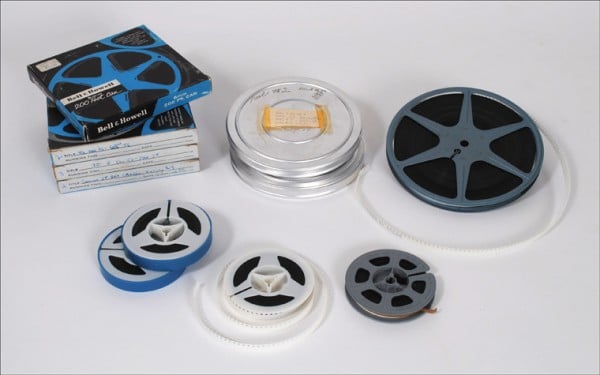 Part 6: Preserving 8mm Home Movies & Films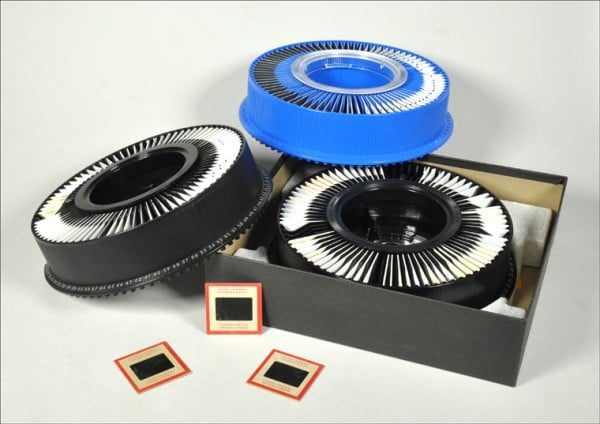 Part 7: Preserving 35mm Slides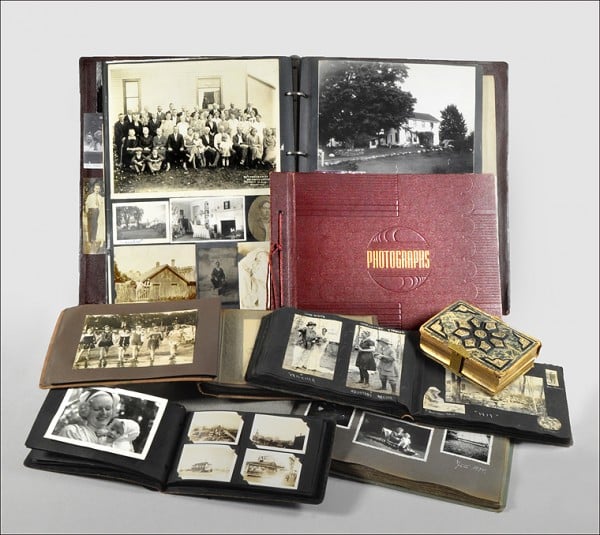 Part 8: Preserving Photo Albums
Part 9: Postcards – Family History & Archival Care
---
Preserving Specific Types of Artifacts and Collectibles:  
---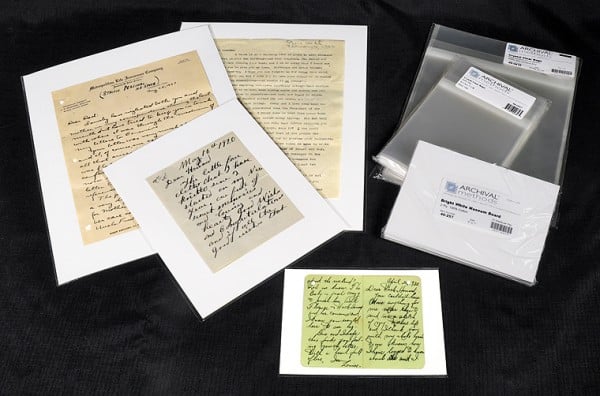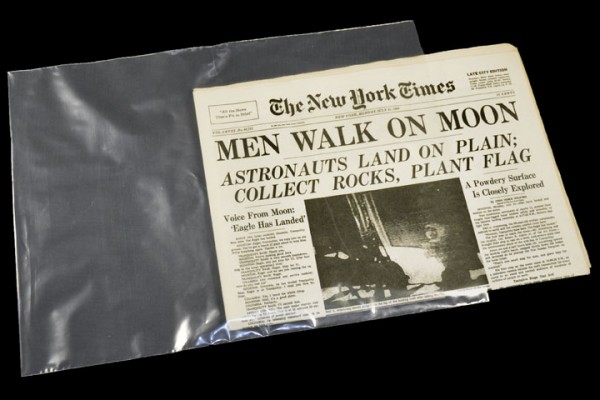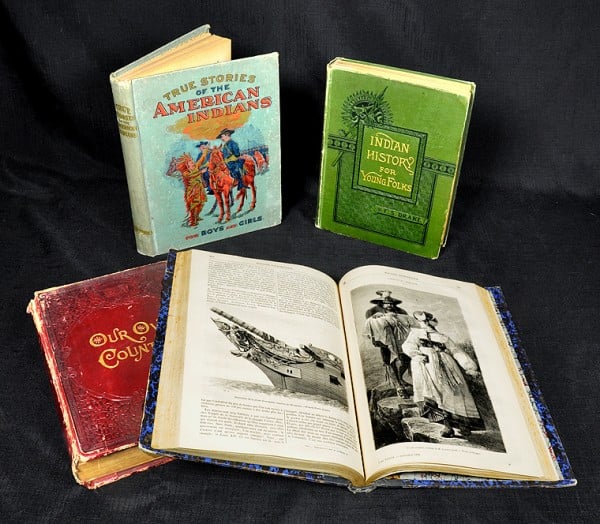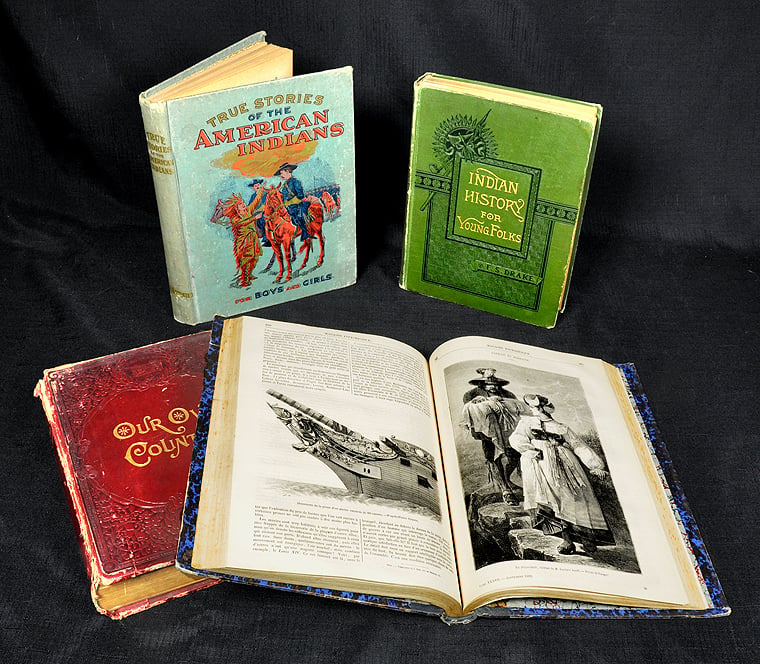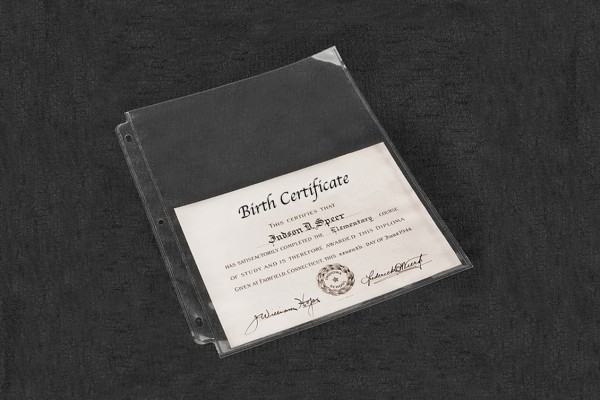 Preserving Signed Collectibles & Documents
---
Presentation and Storage Options:
---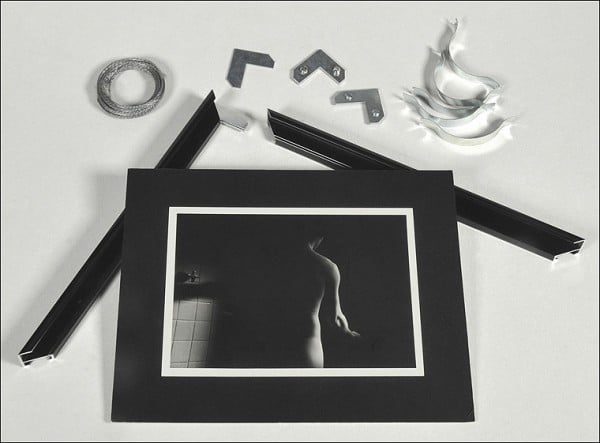 Framing Art for an Elegant & Professional Look
Presenting Photographs & Prints / Quick Hack
Archival Storage Boxes / Part 1: Flat Storage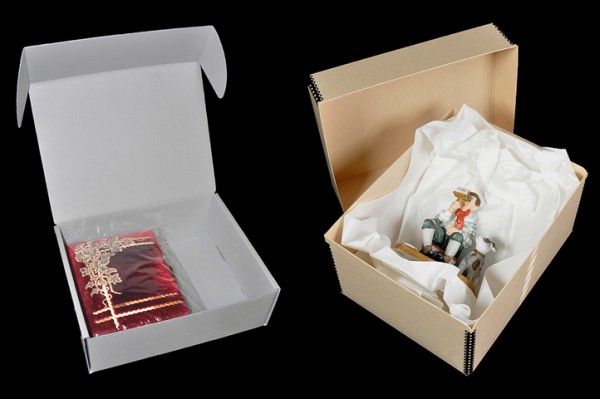 Archival Storage Boxes / Part 2: Object & Artifact Storage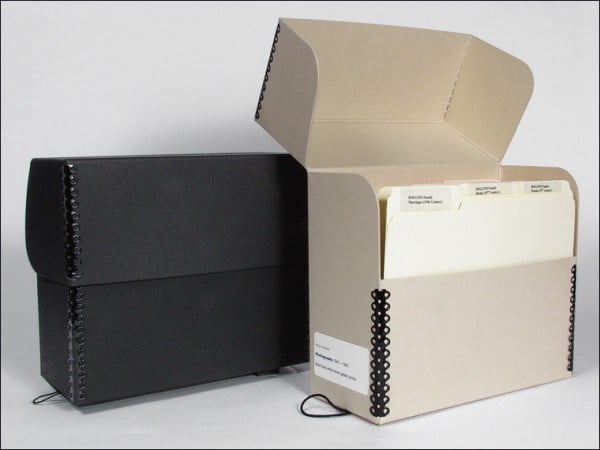 Archival Storage Boxes / Part 3: Documents and Records Storage
Interleaving Artwork with Archival Tissues, Papers and Films
---
Other Resources to Help You Keep Your New Year's Archival Solutions Resolutions:
---
In addition to our informative and humorous blogs (including our new, short, informative 6-part blog series on EVERYTHING you need to know about matting), Archival Methods also has a series of videos to help you discover and navigate the specific solutions to your particular archival storage and presentation needs.
As examples:
Archival Mounting Solutions Video
---
So, by this time next year, you will have turned this…into THIS!
---

This year, turn this ↑ into THIS ↓ …
---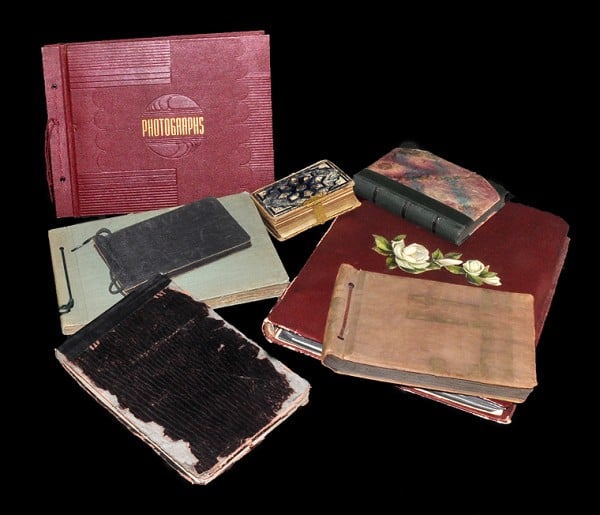 …turn this ↑ into THIS ↓ …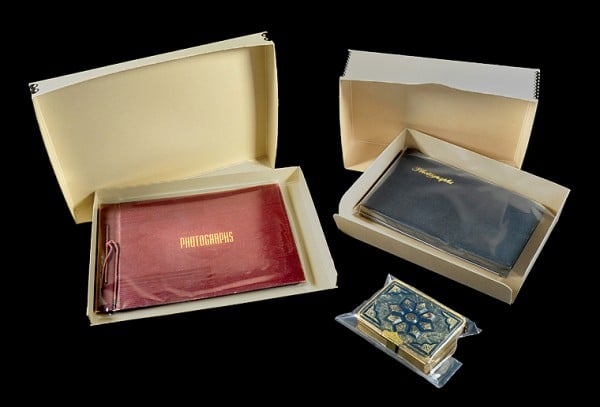 ---
…and turn this ↑ into THIS ↓ !!!
---
At the end of the day…
…your family archive, photographs, genealogy materials, collectibles, those school art projects your kids brought home, all of it will be organized and archivally protected if you make it your New Year's Resolution to tackle it now. Remember, you don't have to do everything in a single evening or weekend! Just do things in bite-sized chunks.
To get you motivated, I'll leave you with a few short snippets from a couple of the blogs described above:
♦
I could write paragraph after paragraph, page after page on the reasons one should go and grab those boxes of memories and keepsakes stored in the attic or the basement and begin sorting / organizing / archivally storing all of the material that makes up one's personal family history – the snapshots, the important papers, the kids' old report cards, the love poems dad wrote to mom back in college, the Grateful Dead ticket stub from '72 – all of it.
Well, I won't tell you that, because I just did.
Instead, in our new series of blog postings I am going to walk through the merriment, memories, minefields and occasional mayhem of my own life as defined by the artifacts and photographs – the "family history" – left to me by my parents and grandparents, with the goal of making sure that it is all figured out and in the right archival enclosures, boxes and albums to insure maximum longevity, utility and survival.
While full of adventure and tremendous rewards, projects like this are usually NOT weekend affairs. Yet the whole point is to not have a crappy time slogging through it all as if it were some form of torturous chore, but to break the project up into doable mini-projects that will keep the extraordinary fun of discovery—and there is lots of that in store, folks, trust me on that one—and the sense of accomplishment alive. It really is all quite fascinating, and so easy to do!
♦
The New Year is the time to do this, folks, so go for it!
(And contact us if you have any questions!)
---