American Alliance of Museums: 

What It's All About
OK, so just WHAT IS the American Alliance of Museums (AAM)???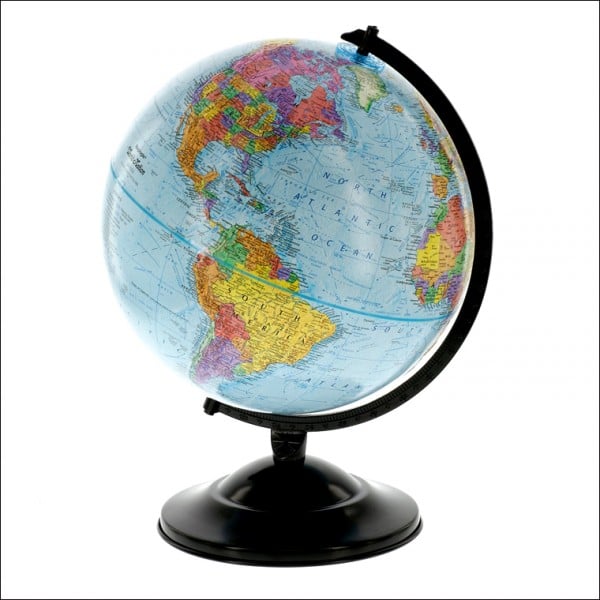 Well, as the name suggests, it's an association of UFO / Area 51 conspiracy theorists who run around with tinfoil hats all day long tellin' anyone who'll listen that JFK, Marilyn & Elvis were all abducted in a nefarious plan to take over the world.
OK, so it's not actually any of that, folks.
What AAM IS is a far-sighted organization – one that's been in existence for over a century! – that shares ideas for "best practices" in the fascinating worlds (plural on purpose!) of museums and historical societies just about everywhere.
In their own words:
AAM – What We Do:
"The American Alliance of Museums has been bringing museums together since 1906, helping to develop standards and best practices, gathering and sharing knowledge, and providing advocacy on issues of concern to the entire museum community. Representing more than 30,000 individual museum professionals and volunteers, institutions, and corporate partners serving the museum field, we are the only organization representing the entire scope of the broad museum community."
A Few Quick Facts:
There are over 850 million visits to American museums per year—more than attendees of all major sporting events and theme parks combined

Museums directly contribute more than $21 billion to the national economy

400,000 people nationwide  are employed by museums

Museums invest more than $2 billion a year in education
AAM members include staff and administration from just about every type of museum imaginable, from your local historical society down the street, to private scholars and educators (even though they have their own association!), all the way up to the largest and most well known institutions in the world, including:
Organizations:
art museums

history museums

science museums

military and maritime museums

youth museums

aquariums

zoos

botanical gardens

arboretums

nature centers

presidential libraries

planetariums

historic houses

historic sites

science and technology centers

museum-service companies

state museum associations

regional museum associations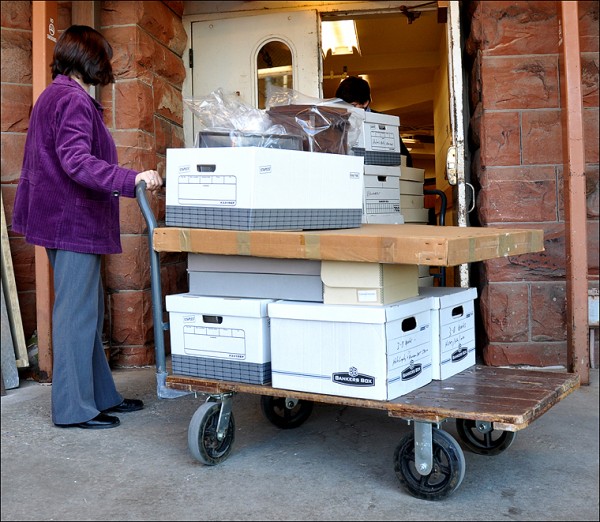 While the list above suggests the wide range of museums and institutional collections that fall under the AAM umbrella, it's really the hard-working PEOPLE (please click here to go to our blog on Museums & Archives / The Day-to-Day Jobs) who make up the various DEPARTMENTS that characterize each member of the association, including:
People & Positions:
directors

curators

registrars

educators

exhibit designers

public relations officers

development officers

security managers

trustees

volunteers
Common Museum Departments:
curatorial management

exhibition planning and design

education / audience research & evaluation

media and technology

career management and human resources

development / fund raising & membership

facilities management

management and administration

marketing and community engagement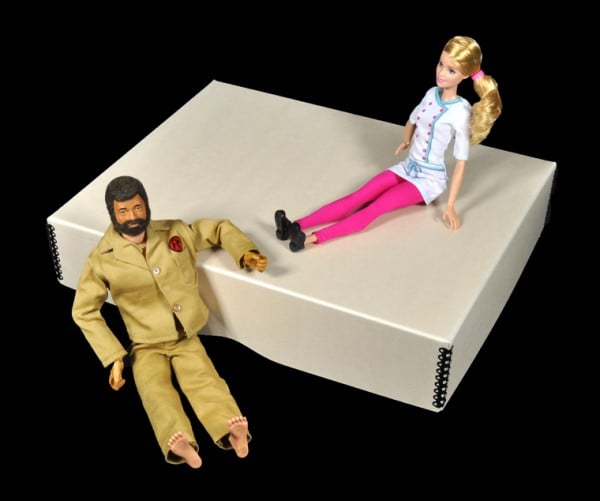 (Please click on the images above to go to our fully-illustrated blog on American Family Archives / Preserving Toys – Old & New.)
Yes, everything you could possibly think of has a special place in a museum or historical organization's archive, and a staff that is trained to archivally preserve it for generations to come.
YOU can assume this role in the archival preservation of YOUR OWN collections.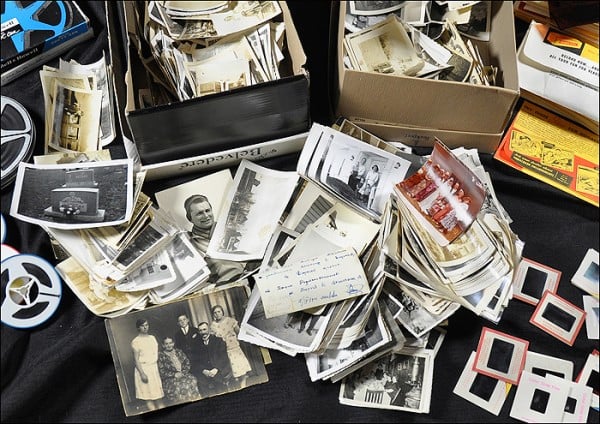 Make sure that THIS…                                   doesn't happen to THIS…                             …and you can end up with THIS!
(Please click on each image for more information.)
To facilitate this, we here at Archival Methods have published an entire series of dozens upon dozens of helpful illustrated blogs and short videos to point you in the directions YOU need to go to apply "museum-quality standards" to YOUR OWN stuff.
Go for it! Future generations will thank you, and we're here to help you EVERY STEP OF THE WAY!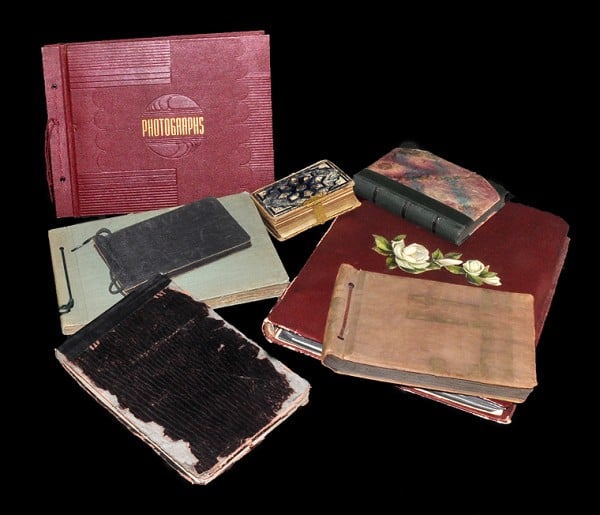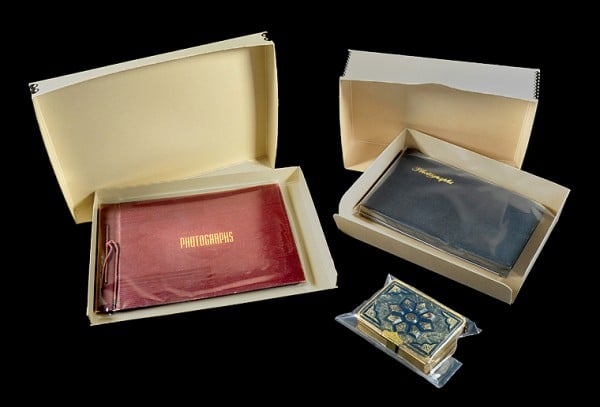 (Please click on the images above to see our fully-illustrated blog on Preserving Family Photo Albums.)
---
Contact Us
If you have any questions on preserving YOUR OWN collections, or would you like more information on any of our museum-quality archival storage and presentation materials, please contact us here at Archival Methods. We're always there to help with any archiving, storage, or presentation questions you may have.
We would also like to encourage you to follow us on Twitter, Facebook, Pinterest, and our large selection of informative and crisply-illustrated (and often humorous!) blogs for up-to-the-minute information, Archival Solutions of the Week (take a look at this archive for more info!), and stories of interest.
Lastly, we would like to encourage you to click here to sign up for weekly emails alerting you to our Archival Solution of the Week blogs! It's easy & fast, and usually saves you 15%!
---